ENGINEERING SERVICES: CONSTRUCTION AND CALCULATION WORK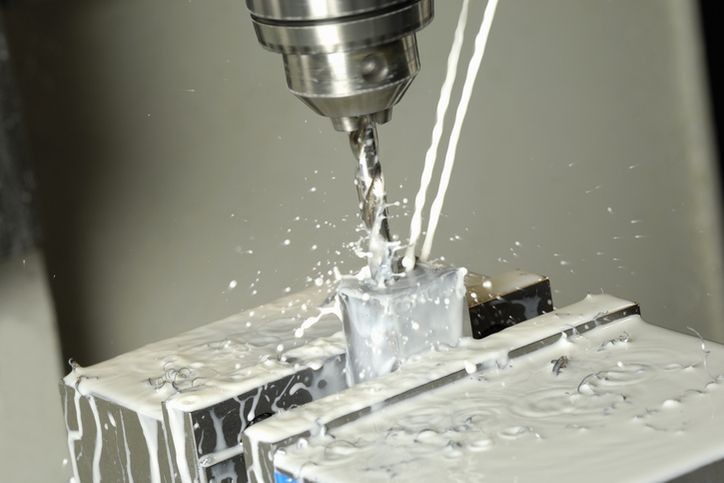 We supply the services of highly qualified and experienced engineers working in:

1. hydrogenerator design,
2. mechanical and electrical calculations
3. specialised computer programmes.
As part of our engineering activities, we design the main components for electric machinery (hydrogenerators): stator, rotor, and auxiliary equipment (e.g. braking or cooling systems).
We do calculations and develop applications for controlling the automatic process of building 3D models of complete hydrogenerators as well as 2D workshop documentation.