Services
---
Donako also has a range of services for tools such as punching and stamping dies and other production tooling, including:
Design and design support,
Manufacture,
Reconditioning,
Modification according to customer requirements,
Trials on site or on the customer's premises.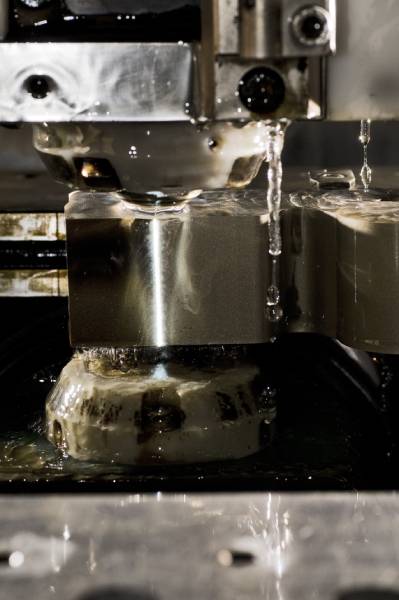 Electrical Discharge Machining – wire cutting machines:
For cutting hard-to-machine steels, contour firing of punches and presses.
Maximum dimensions of workpieces: 800x550 x height 400mm
Machines:
AgieCharmilles Robofil 290P
AgieCharmilles 4030S
AgieCharmilles CUT 400
Sodick SLC 400G
Heat treatment of steel:
Annealing (annealing of welded structures, stress relieving, stabilising, etc.).
Max. workpiece dimensions: 1600 x 2400 x height 700mm
Max. workpiece weight: 1000kg
Heat treatment of small workpieces (max. workpiece length 500mm)
Hardening of small workpieces made of structural and tool steels (e.g. C45, 42CrMo4, NC11LV)