QUALITY MANAGEMENT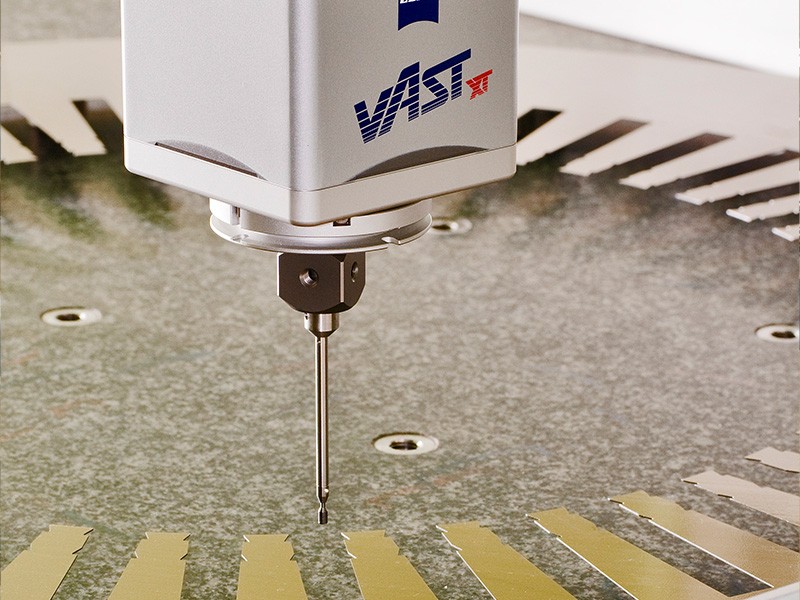 Donako Sp. z o.o. uses the certified Integrated Management System (ISO 9001, ISO 14001, ISO 45001). Therefore, we manage our business through processes, and build quality into these processes. We believe that quality should be produced, not monitored. So, wherever possible and in accordance with requirements, we use self-monitoring instead of quality control. In accordance with the process approach, it is the process owner who is responsible for compliance with the requirements of the products and services they provide to internal and external customers.
Management by processes allows us to translate the aims set for the organisation by customers and owners into the aims of individual processes, so as to ensure their effective and efficient fulfilment, as well as cooperation and support between the individual processes in their fulfilment.
In our daily work we are guided by the principle: "I accept no wrong, I do no wrong, I pass on no wrong". It is a key element in building an awareness of the responsibility of each team member for the quality, effectiveness and efficiency of their actions and decisions at Donako.
We try to continuously improve and enhance our processes in order to meet the requirements of our customers and external environment. We base our actions on the PDCA (Plan, Do, Check, Adjust) loop. In this way, we learn from our own mistakes and successes and gain the knowledge required to retain and improve our know-how.